Description
Affordable kitchen space located in Battersea. Available for use as a test kitchen for start up businesses, supper clubs, cooking classes or prep space.
Half kitchen space is available at £26 per hour. We offer 50% discount for under 30's. Please send an enquiry for more information.
Equipment
Disposables (eg bin bags, blue roll)
Domestic dishwasher
Food wash basin
Hand wash basin
Equipment storage
Dry storage
Cold storage
Stand up fridge
Pots and pans
Chopping board
Kettle
Food processor
Upright blender
Stand mixer
Countertop fryer
Domestic microwave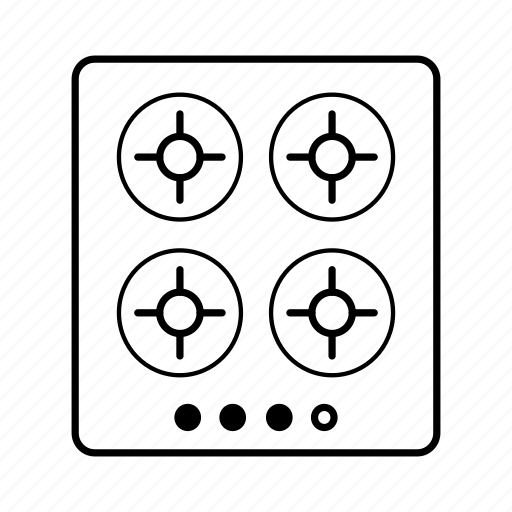 Gas hob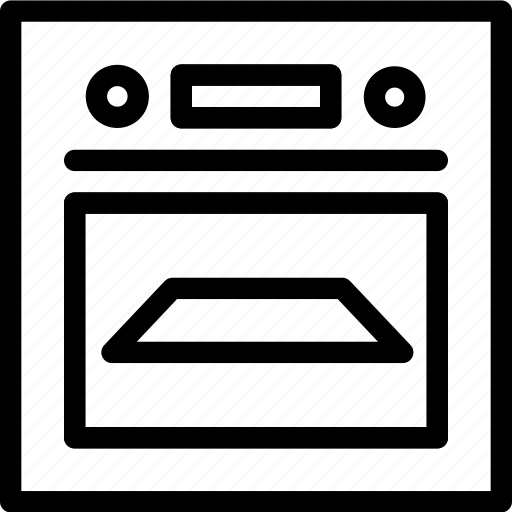 Domestic oven
Show all equipment
Facilities
Extraction
Dining space
Utensils
Waste management
Fire safety system
Toilets
Wifi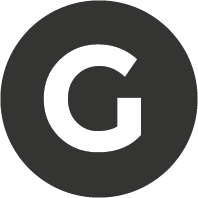 Ground floor access
Show all facilities
Kitchen rules
The kitchen must be returned to an acceptable condition after your booking is finished in order for the full deposit amount to be returned. You will receive an induction booklet upon arrival at the kitchen.
Your deposit will be returned to you within the next BLP payment run (every 14 days) after the kitchen has been returned to a suitable standard.
Cancellation policy
Moderate - 50% refund if cancellation made 3 days before hire start time. Less than 3 days prior to the beginning of the Hire Period, no refund.