Description
Bright and spacious kitchen in Haggerston, with excellent transport links. Ground floor street access.
Equipment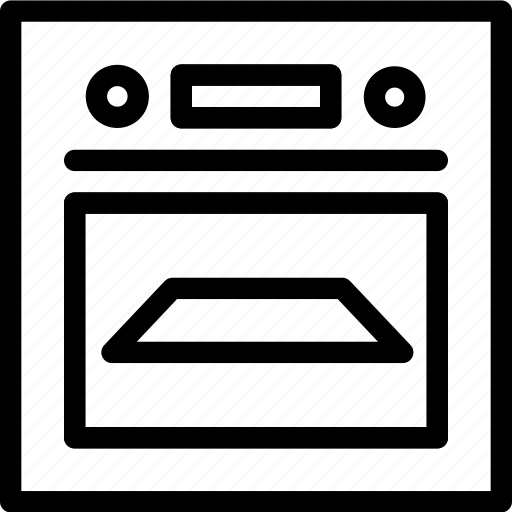 Combi oven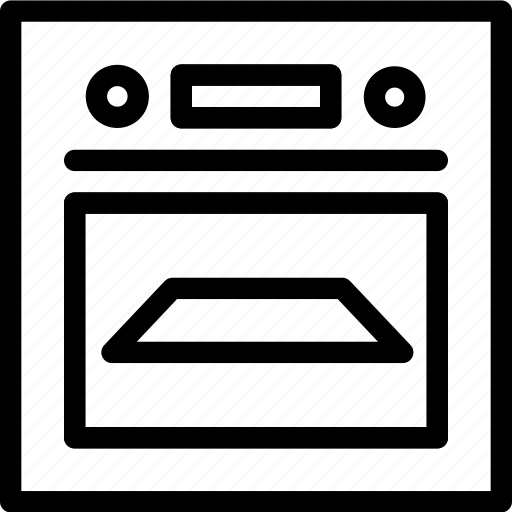 Electric oven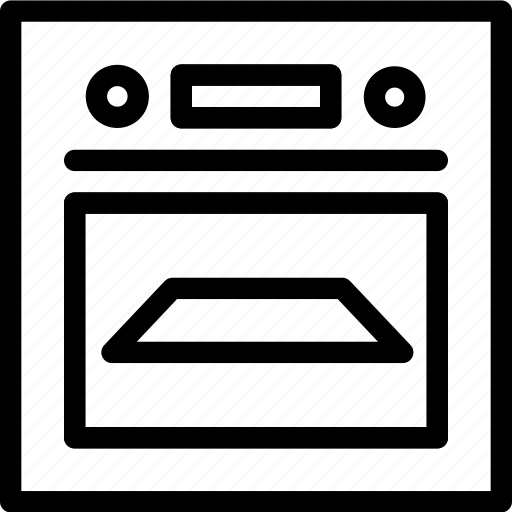 Pizza oven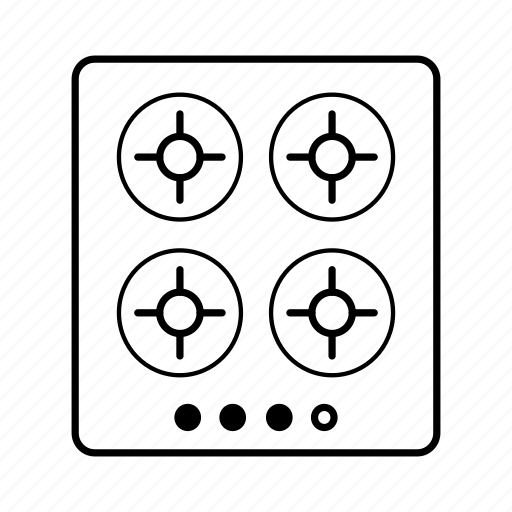 Gas hob
Domestic microwave
Commercial grill
Chargrill
Stand mixer
Hand mixer
Upright blender
Food processor
Kitchen knives
Scales
Kettle
Juicer
Chopping board
Stand up fridge
Stand up freezer
Dry storage
Hand wash basin
Food wash basin
Disposables (eg bin bags, blue roll)
Pots and pans
Show all equipment
Facilities
Drop off/loading area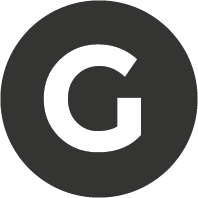 Ground floor access
Wifi
Toilets
Three phase electrcity
Fire safety system
Waste management
Utensils
Chef clothing
Extraction
Show all facilities
Kitchen rules
The kitchen must be left as found, clean and tidy.
Cancellation policy
Moderate - 50% refund if cancellation made 3 days before hire start time. Less than 3 days prior to the beginning of the Hire Period, no refund.