Description
A spacious and well-equipped production kitchen and store-room available for long-term hire (week days only).
Equipment
Food wash basin
Hand wash basin
Equipment storage
Dry storage
Pots and pans
Countertop griddle
Commercial grill
Free standing fryer
Domestic microwave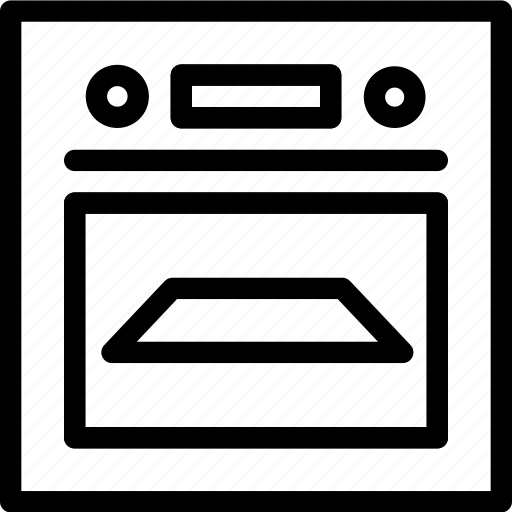 Electric oven
Show all equipment
Facilities
Extraction
Fire safety system
Toilets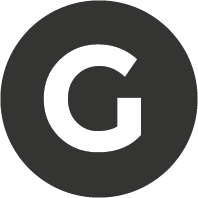 Ground floor access
Parking
Show all facilities
Kitchen rules
This kitchen can only be accessed Monday - Friday. Available for long-term hires only.
Cancellation policy
Moderate - 50% refund if cancellation made 3 days before hire start time. Less than 3 days prior to the beginning of the Hire Period, no refund.