Description
Ground floor kitchen with storeroom available for long-term hire and cold preparation only. Conveniently located within 2 minutes walk from Kingsbury underground station.
Equipment
Food wash basin
Hand wash basin
Stand up freezer
Stand up fridge
Show all equipment
Facilities
Toilets
Wifi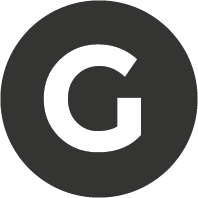 Ground floor access
Parking
Show all facilities
Kitchen rules
This kitchen can only be accessed Monday-Friday from 7am-6.30pm. Available for long-term hires only.
Cold preparation only, cooking equipment (oven, hobs etc) is out of use.
Cancellation policy
Moderate - 50% refund if cancellation made 3 days before hire start time. Less than 3 days prior to the beginning of the Hire Period, no refund.